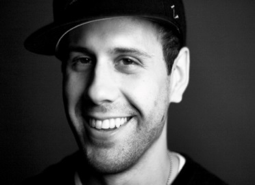 Woody
What up, fam, I'm Woody! I'm from Southern California but I've lived all over… in Houston, Tulsa, Minneapolis and I spent a short stint in Florida too.
I'm married. I love my wife and basketball (in that order) and I love taking her to games and rock shows. My favorite bands are Deftones, Queens of the Stone Age and Deftones again.
I also do commercial voice over work for the likes of Red Wing shoes, Purina, and Old El Paso.