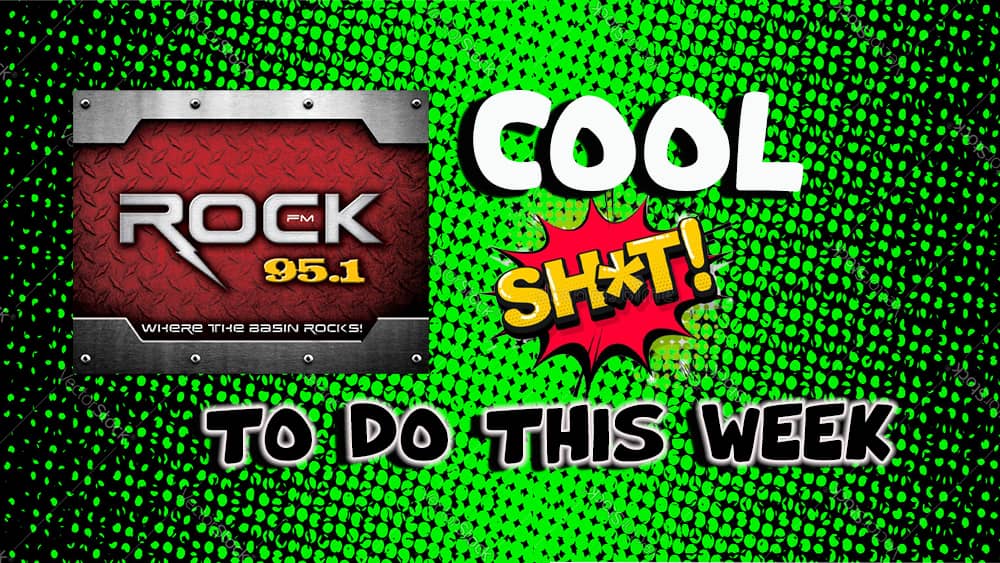 August 1 – August 7
Permian Basin Adult Literacy Center – Fall 2022 classes will begin on August 1st, 2022, and we will continue to enroll new students through August 18, 2022. Open enrollment is offered for one-to-one tutoring in reading and writing for native English speakers throughout the year. New students can fill out the online student application HERE.  Students must be 18 years of age or older to apply. More information available HERE.
The City of Odessa's Parks and Recreation Department invites you to Movies in the Park Friday. Head out to Floyd Gwin for Clifford The Big Red Dog. Don't forget about something to snack on, concessions available at each movie. Get more info HERE. 
Texas Sales Tax Holiday 8/5-8/7 State law exempts sales tax on qualified items — such as clothing, footwear, school supplies and backpacks — priced below $100. Apparel and school supplies that may be purchased tax-free are listed on the Comptroller's website at TexasTaxHoliday.org .
Midland Memorial Hospital Free Teen Heart Screening 9 AM – 1 PM Saturday. Sign up online at: www.ChampHearts.org Or call: 888-884-6945 or 512-900-3243  Any active teen, ages 14-18, is eligible for our screening. Heart screenings take about 20 minutes. CHF screenings are FREE. Get info HERE.  
If you have a public service announcement to air on one or more of the West Texas Radio Group stations, please send the information to announce and/or post at least two weeks prior to the requested airdate. Please keep submissions to 40 words or less on a typewritten page or email.
Mail to:
Public Service Announcements
West Texas Radio Group
P.O. Box 9400
Midland, Texas 79708
Email to:
West Texas Radio Group
---